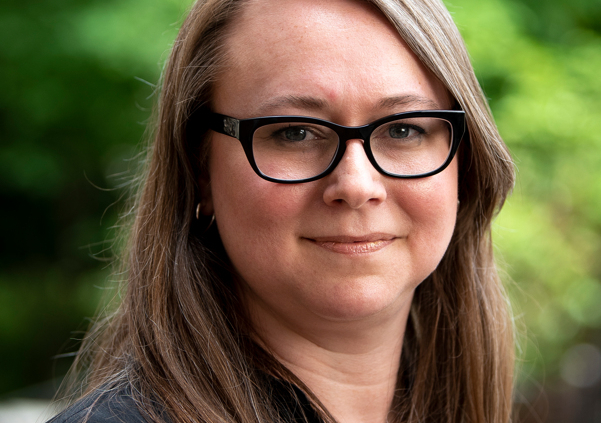 CHHS Public Health Program Director Trudy Henson Appointed to COVID-19 Access to Justice Task Force
CHHS Public Health Program Director Trudy Henson has been appointed to Attorney General Brian Frosh's Covid-19 Access to Justice Task Force. The Task Force, under the auspices of the Maryland Access to Justice Commission, was set up to address some of the "significant challenges" to Marylanders arising out of the epidemic, including access to legal advocacy on housing, civil rights, public benefits and other matters. From the Office of the Attorney General: 
This Task Force brings together high-level and diverse leaders with expertise in a myriad of sectors including health, disaster recovery, business, government, housing, and many others to confront these new challenges.  The goal of the Task Force is to ensure that when Marylanders encounter the civil legal system, justice is accessible, fair and equitable.  Equitable access to the civil justice system will protect public health, spur economic recovery and growth, and reduce further harms to the most vulnerable. The Task Force will focus its efforts on the key short-term and long-term civil legal issues created or exacerbated by the COVID-19 pandemic, including housing, consumer fraud and debt, and public benefits.  It will also address the looming deficit in civil legal aid funding and the disparities in outcomes among communities of color.  The Task Force will develop strategies, devise solutions, and drive reforms and innovations necessary to ensure equity, fairness and access to justice for all Marylanders.
Trudy Henson has been with CHHS since 2007 and has led CHHS' Public Health program for the past six years. She will join other University of Maryland community members, including Francis King Carey Law School Dean Donald Tobin, on the Task Force.
https://www.mdchhs.com/wp-content/uploads/2019/01/CHHS-6-7-19_1681.jpg
900
601
Ben Yelin
https://www.mdchhs.com/wp-content/uploads/2018/12/chhs_logo_header.png
Ben Yelin
2020-06-23 16:14:30
2021-05-03 08:40:58
CHHS Public Health Program Director Trudy Henson Appointed to COVID-19 Access to Justice Task Force