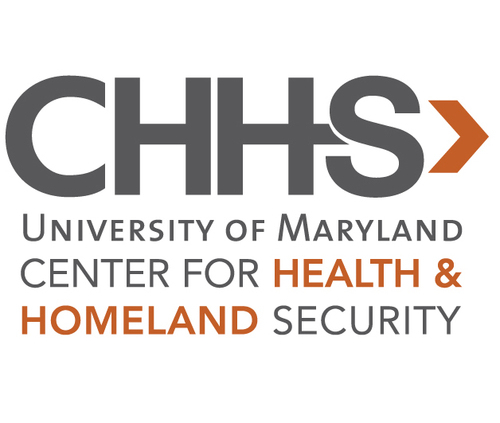 Friday, September 10th: CHHS Presents "Public Health Emergencies 20 Years after 9/11" and "Preventing a Cyber 9/11"
CHHS will be hosting two additional (virtual) panels this week as we approach the 20th anniversary of 9/11. The panels will focus specifically on public health and cybersecurity. We hope you will tune in live this Friday to hear from your colleagues working on these issues.
Friday September 10th 1:00pm
Public Health Emergencies 20 Years after 9/11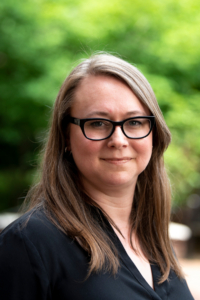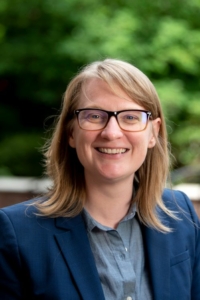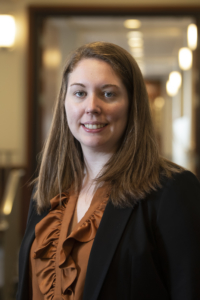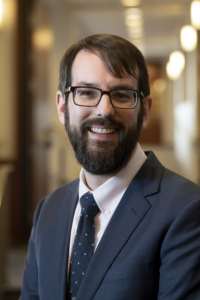 Join CHHS experts as we discuss the ways the U.S.' perception and response to public health emergencies has evolved in the past 20 years. Moderated by Public Health Program Director Trudy Henson, panelists include Senior Law and Policy Analyst Christine Gentry, Law and Policy Analyst Jessica Pryor, Public Safety Technology Program Director Chris Webster.
Join Zoom Meeting:
https://umaryland.zoom.us/j/99773901036?pwd=QUsyZUUrODljMWhwWXNDc2RKOFJBQT09
Meeting ID: 997 7390 1036
Passcode: 878664
Friday September 10th 2:00pm
Preventing a Cyber 9/11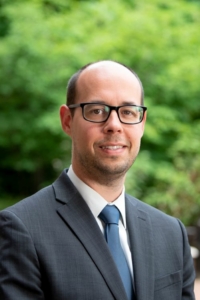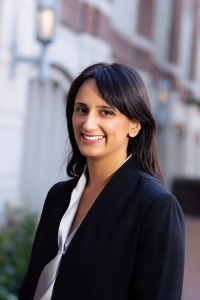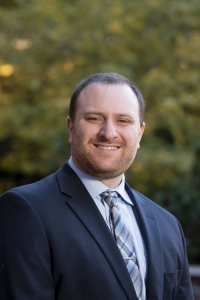 Over the past 20 years, cyber threats have risen to the forefront of challenges that government and the private sector face. Join CHHS' virtual panel discussion on Friday, September 10 at 2:00pm to learn about what we are doing to help state and local jurisdictions become better prepared for cyber incidents. Additionally, hear about how businesses are addressing cybersecurity threats and navigating the complex landscape of data privacy law from Maryland Carey Law graduate and Cybersecurity and Crisis Management Law Certificate recipient, Rachel Cooper ('17).
Panelists: Ben Yelin, JD, CHHS Program Director for Public Policy and External Affairs; Netta Squires, JD, MSL, CEM, CHHS Senior Law and Policy Analyst; Rachel Cooper, JD, Maryland Carey Law Grad '17, Cyber Security Counsel, McKesson
Moderator: Markus Rauschecker, JD, CHHS Cybersecurity Program Director
Join Zoom Meeting:
https://umaryland.zoom.us/j/97246048273
Meeting ID: 972 4604 8273
No passcode needed
https://www.mdchhs.com/wp-content/uploads/2021/08/CHHS-Logo.jpeg
500
500
Ben Yelin
https://www.mdchhs.com/wp-content/uploads/2018/12/chhs_logo_header.png
Ben Yelin
2021-09-08 12:21:09
2021-09-08 12:21:09
Friday, September 10th: CHHS Presents "Public Health Emergencies 20 Years after 9/11" and "Preventing a Cyber 9/11"